Exterior facings blending tradition and modern design
All finishes are available with 5 looks: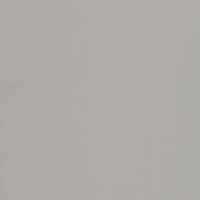 Smooth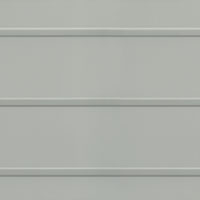 Smooth weatherboard
Veined wood weatherboard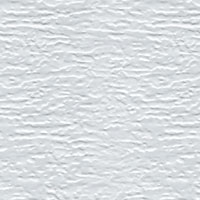 Structured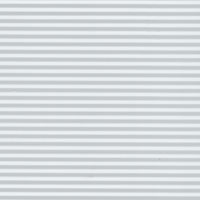 Creased
Embellishment, protection, renovation…
Myral cladding for façades is a genuine alternative to restoring façades. This solution combines aesthetics and insulation thanks to Myral panels comprising a polyurethane insulant and a facing.
The exterior facings offer a wide range of finishes and colours. The collection includes several ranges of exterior coverings. Traditional, trend-setting or high-tech, these material effects can be combined on the same façade and be arranged according to a chart of varied colours. Conducive to the expression of creativity, the Myral collection of exterior facings guarantees a unique architectural signature for buildings.