A high-performance and versatile solution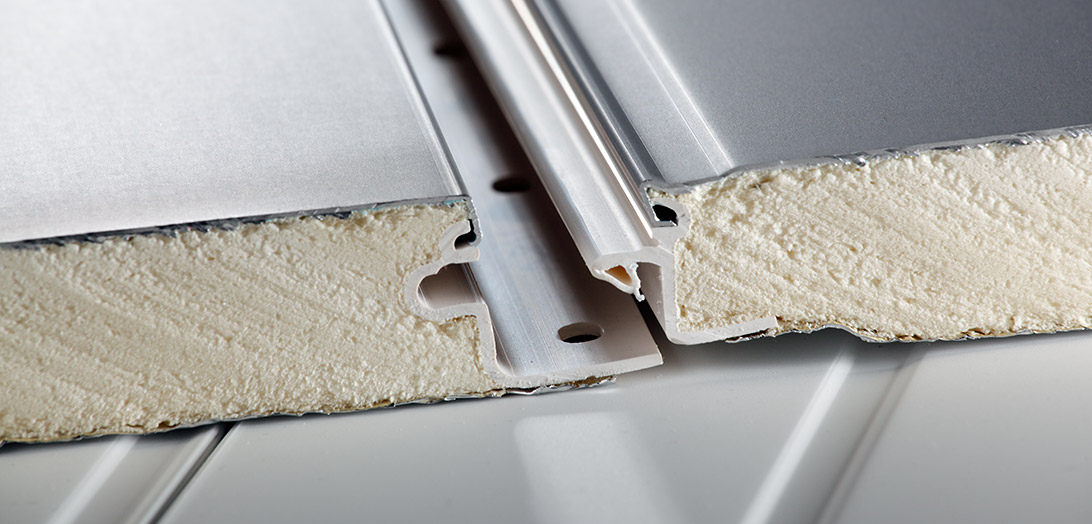 The exterior wall insulation products offered by Myral are made in France. They are certified and the subject of a technical advisory note by the CSTB (French scientific and technical centre for the construction industry), for all façade insulation needs of multi-dwelling units or single-family houses, office buildings or public facilities, for new builds or refurbishment.
They adapt to different types of surfaces: concrete masonry, wood, asbestos-containing surfaces or even as an adjunct and for restoring an existing thin rendering. They can be fitted vertically and horizontally.
They fully meet current thermal performance requirements and reflect the desire to use biosourced materials in constructional systems thanks to solutions adapted to fitting on timber frameworks or timber frame houses and the use of raw materials sourced from recycling.
It is a solution that contributes by and large to the renovation of buildings, in the same way as roofing insulation solutions, heating systems, CMV, solar panels, energy management systems, joinery, etc.
The patented attachment system avoids thermal bridges and treats the framework's structural thermal bridges.