Myral, a key player in the exterior insulation industry
Myral exterior facing insulation panels are used in the single-family housing and multi-dwelling unit sectors, on public-access buildings and in the service sector.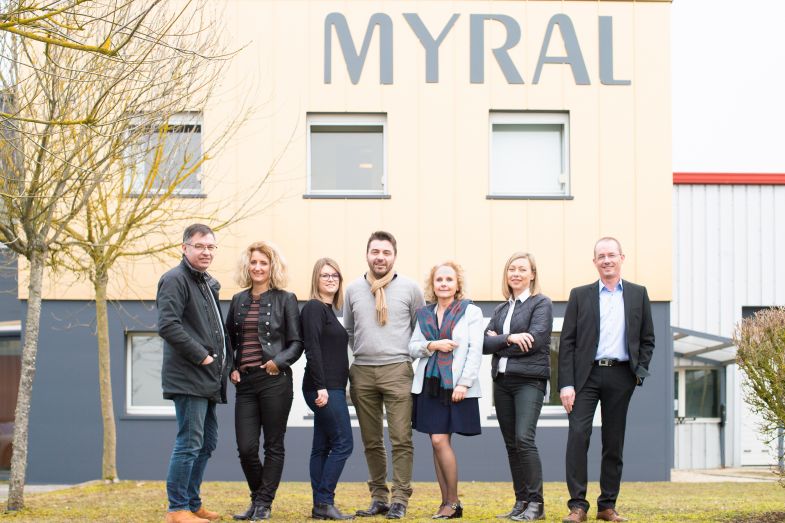 Façade cladding by exterior insulation: combining technical prowess, know-how and creativity.
Based at Is-sur-Tille in Burgundy, Myral has been inventing, producing and marketing External Wall Insulation (EWI) and façade cladding solutions since 1987. Acknowledged expertise demonstrated from the manufacturing stage to on-site implementation, driven by constant innovation.
Performance serving innovation
Holding a patent, the company was one of the first to offer pure matt finishes (brilliance < 3%).Myral manufactures more than 150,000 m² of insulating and exterior facing panels a year. Products that fully address the technical, aesthetic and environmental concerns of owners, project managers and applicator contractors.
Made in France, Myral M32 and M62 panels are used both for refurbishment and for new build projects in the single-family dwelling and multi-dwelling unit sectors, public-access buildings and the service sector.
With over 30 years' experience, Myral has manufactured 1 million m² of products. Currently the company supplies 2,000 construction sites a year and exports 25% of its production.